Fireplaces for Custom Homes on Long Beach Island: Linear Versus Traditional
We are all excited that summer is here. The only problem is, where has the summer weather been! With mild temperatures for the beginning of June, it feels a little more like fall than late spring or early summer. Since there's still a chill in the air we thought it would be a good time…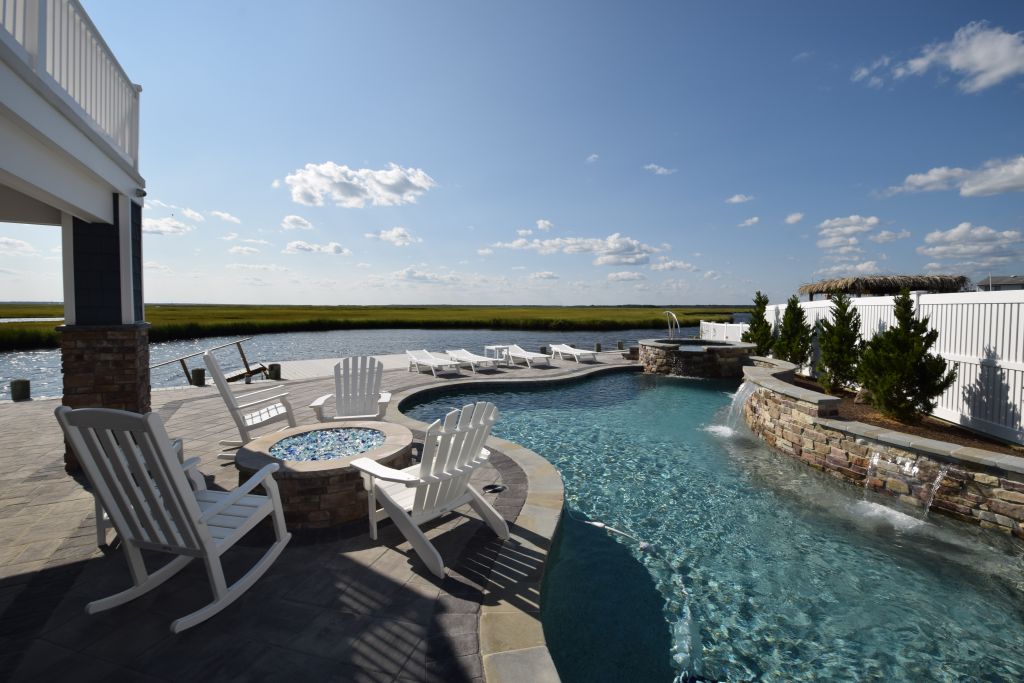 Things to do on LBI this Memorial Day Weekend
It's finally here! The unofficial start to summer at the New Jersey Shore is Memorial Day weekend. Here on Long Beach Island, we know it's summer when the boulevard lights go on and the merchants open their doors for the season. It's a wonderful time to enjoy the warmer weather, the sun, and all that…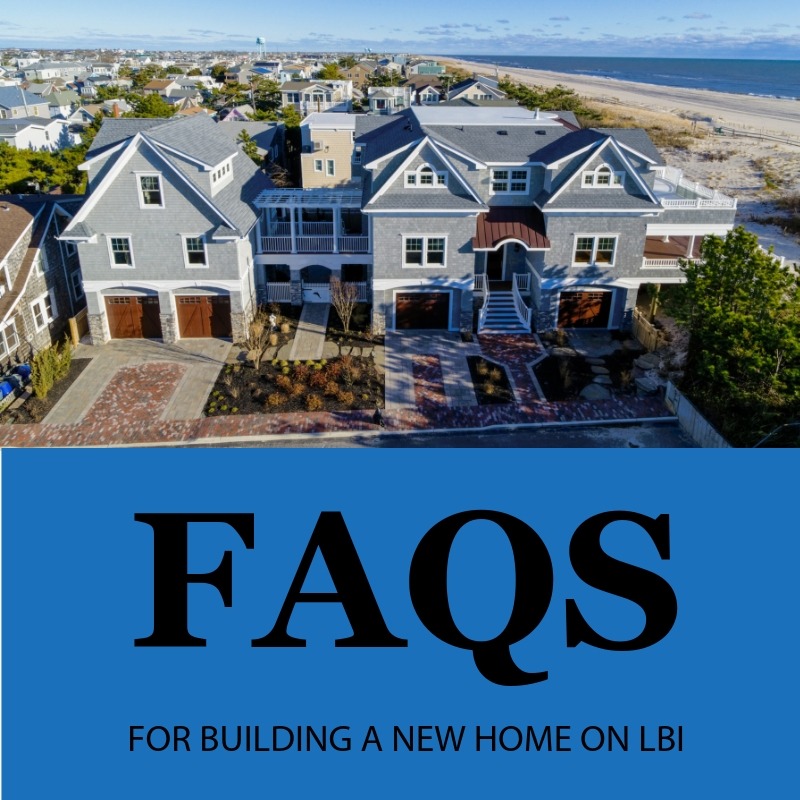 Frequently Asked Questions for Building a New Custom Home on LBI
Spring is here and it's time to gear up for summer fun! And really, whose plans don't include the beach? Everyone loves the sun, the sand, and the surf. Plus, the beach is a great place to spend time with family and friends to enjoy those hot summer days and long summer nights. This is…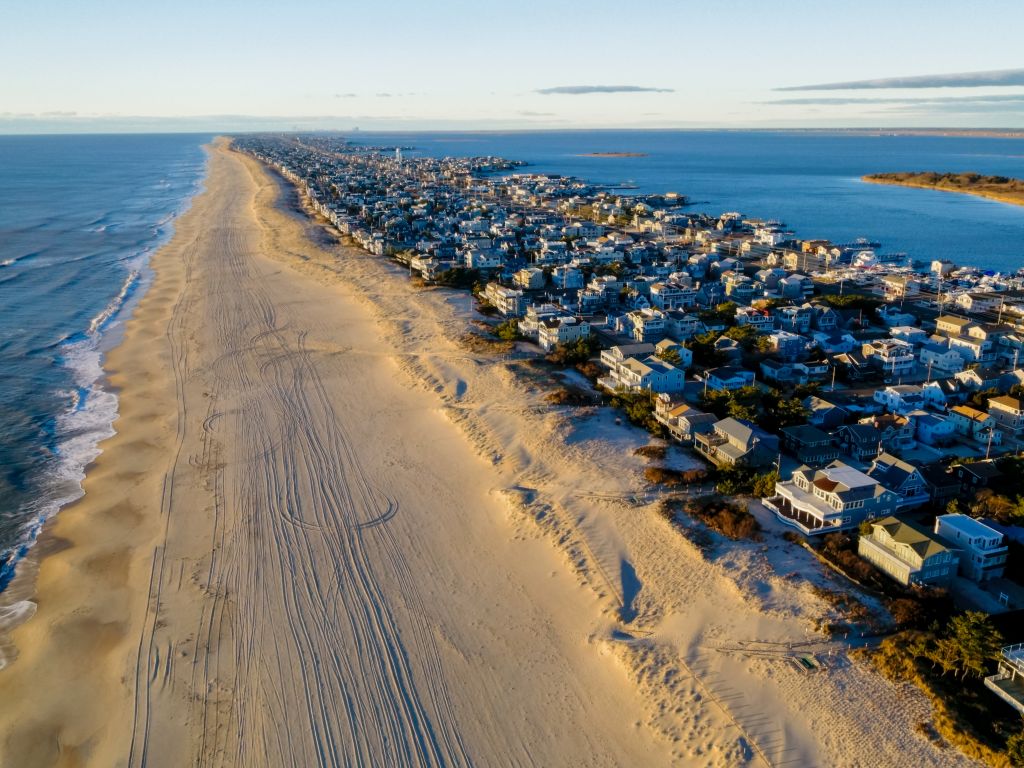 Three Reasons Why Now is the Perfect Time to Buy a New Custom Home on LBI
It's been cold. It's been raining, snowing, or sleeting and all we keep thinking about is summer. No matter what the weather is, we all have to continue with our daily activities and those thoughts of summer on Long Beach Island keep us going until winter is over. For those who are considering building a…

2019 Design Ideas for Custom Homes on LBI
It's hard to believe that we are almost through the winter and spring is right around the corner! Every year we like to share what the newest design ideas for custom homes on Long Beach Island will be. Building a custom home is a process, and we are ready to get you started so you…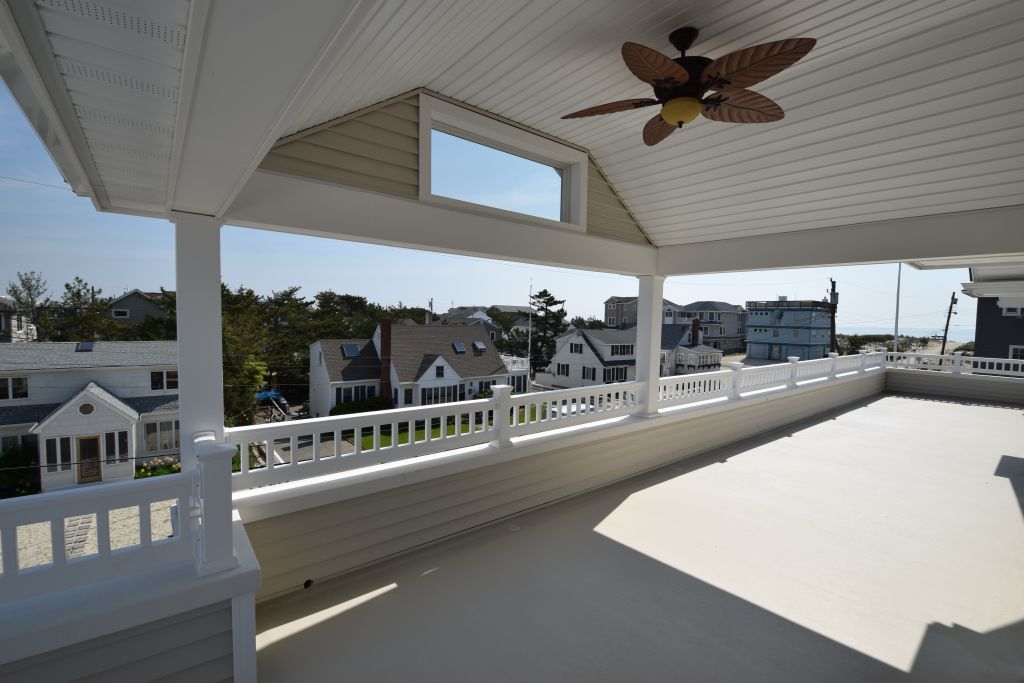 Great Porches & Decks for Custom Homes on LBI
Everyone knows that the home designs in coastal locations are very different from any other homes. They are designed to maximize all the benefits of having a home near or on the water. Long Beach Island is no different. We design all of our custom homes to take advantage of the views, with large windows…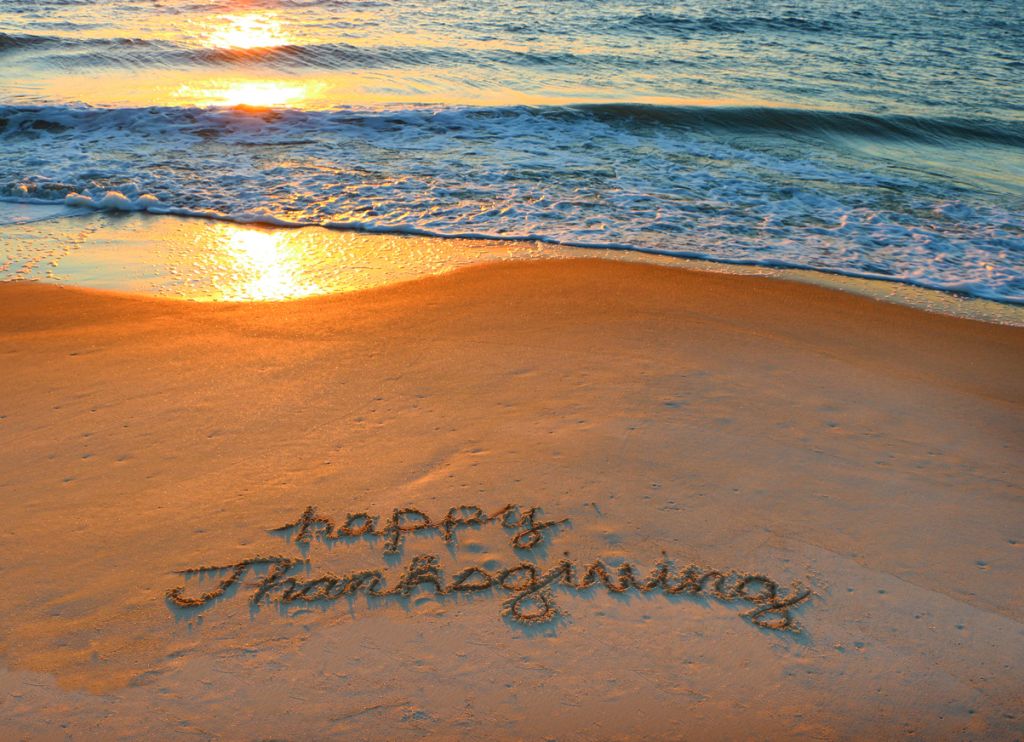 A Season of Thanks: What Should a Custom Builder on LBI Be Grateful For?
Thanksgiving is a time when we take a day to reflect on our lives, the people we love, and the things that we sometimes take for granted, but that we are thankful for. As a company, we wanted to do the same thing. In this season of thanks, what should a custom builder on LBI…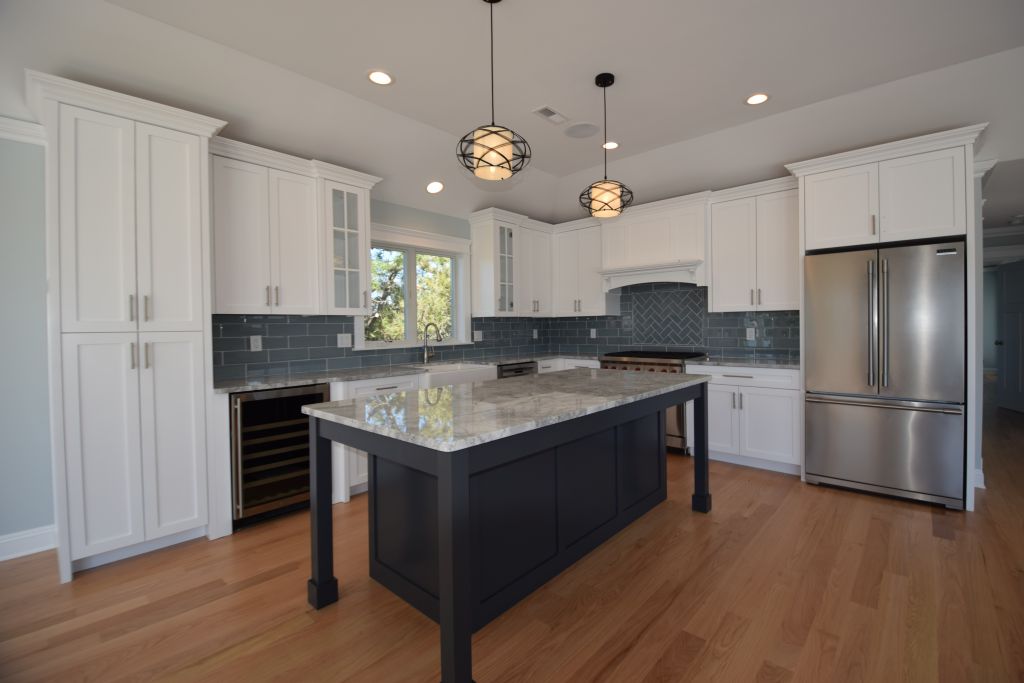 2018's Almost A Wrap: Here's What Inspired Our Custom Homes on LBI This Year
With 2018 winding down and the holidays fast approaching, we thought it would be fun to revisit what inspired our custom homes on LBI this year. Design trends are always changing, so it's important for us to keep on top of all the latest. In the beginning of a new year, we like to look…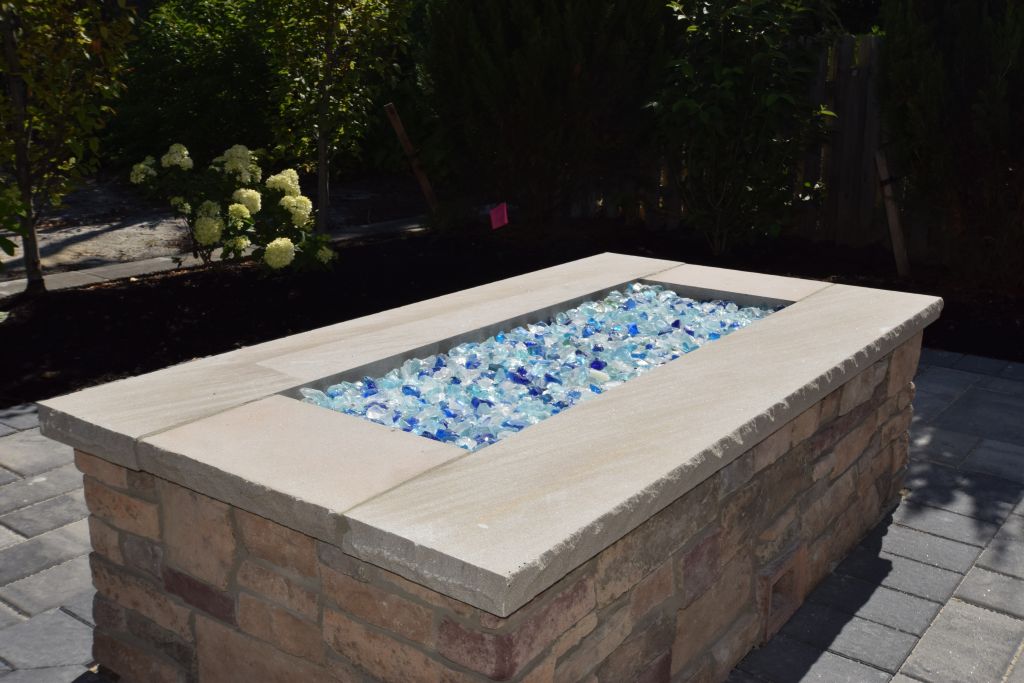 Extending the Season in Your New Custom Home on LBI with a Fire Pit
Now that fall has officially arrived, it can be hard to adjust to the cooler weather. For many people on Long Beach Island and in beach towns around New Jersey, it's time to pack up and secure your home for the winter. But for others, the change of season can be a welcome reprieve from…

What's Hot for Custom Homes on LBI this Fall
It doesn't matter that summer is "officially" over. There's still plenty of sun and beautiful weather to enjoy here on Long Beach Island. We design and build homes on Long Beach Island throughout the fall and winter so that our homeowners can enjoy the following summer.  Just because you've packed up and left for the…

Your New Custom Home on LBI is Backed for Peace of Mind
For more than two decades Stonehenge Building & Development has been building custom homes on Long Beach Island. We are always thrilled when our homeowners' vision of their new custom homes become their reality. In addition to the design and construction finishes of the new home, one of the most important things about building a…

Our Favorite Unique Features We've Built in Custom Homes
Asking us to choose our favorite home we ever built would be like asking us to pick our favorite child, it's just not possible to pick! But, if you were to ask us about some of our favorite unique features we've built in custom homes on LBI, we could give you one or two from…

The Power of the Review
As an established custom homebuilder on LBI, we have over two decades of experience building custom homes. The most critical part of the process is making sure everything in the completed home is perfect. We want to always make sure every homeowner is thrilled with their new home. Every last detail matters to the Stonehenge…

Gunite Pools for Custom Homes on Long Beach Island
We've all watched different home shows on HGTV, DIY, and various other home improvement networks. It's riveting to see how the masters of the trades use their expertise to bring a homeowner's backyard dreams into reality. One of the most widely home features trending these days are Gunite pools. We've been specifying and installing these…

Good Bones: What's That Mean For a Custom Home on LBI?
There are a lot of new words and phrases, thanks to the creativity of the internet and TV. One of the terms we hear quite often these days (and it's even the name of a popular reality TV show on HGTV) is "Good Bones". But what does that mean for a custom home on LBI?…