Custom Home Builder on Long Beach Island for Over Two Decades
Stonehenge Building & Development has been helping homeowners live their dreams in luxury custom homes on LBI, built from classic Jersey Shore designs on Long Beach Island and the Mainland for over 20 years. Partners John Szymanski, a third-generation homebuilder, and Marian Knowles, a native of Southern Ocean County, each bring more than 30 years of experience in homebuilding. Along with their team of building professionals, Stonehenge seamlessly integrates each client's desires and ideas into home designs that match their lifestyle needs.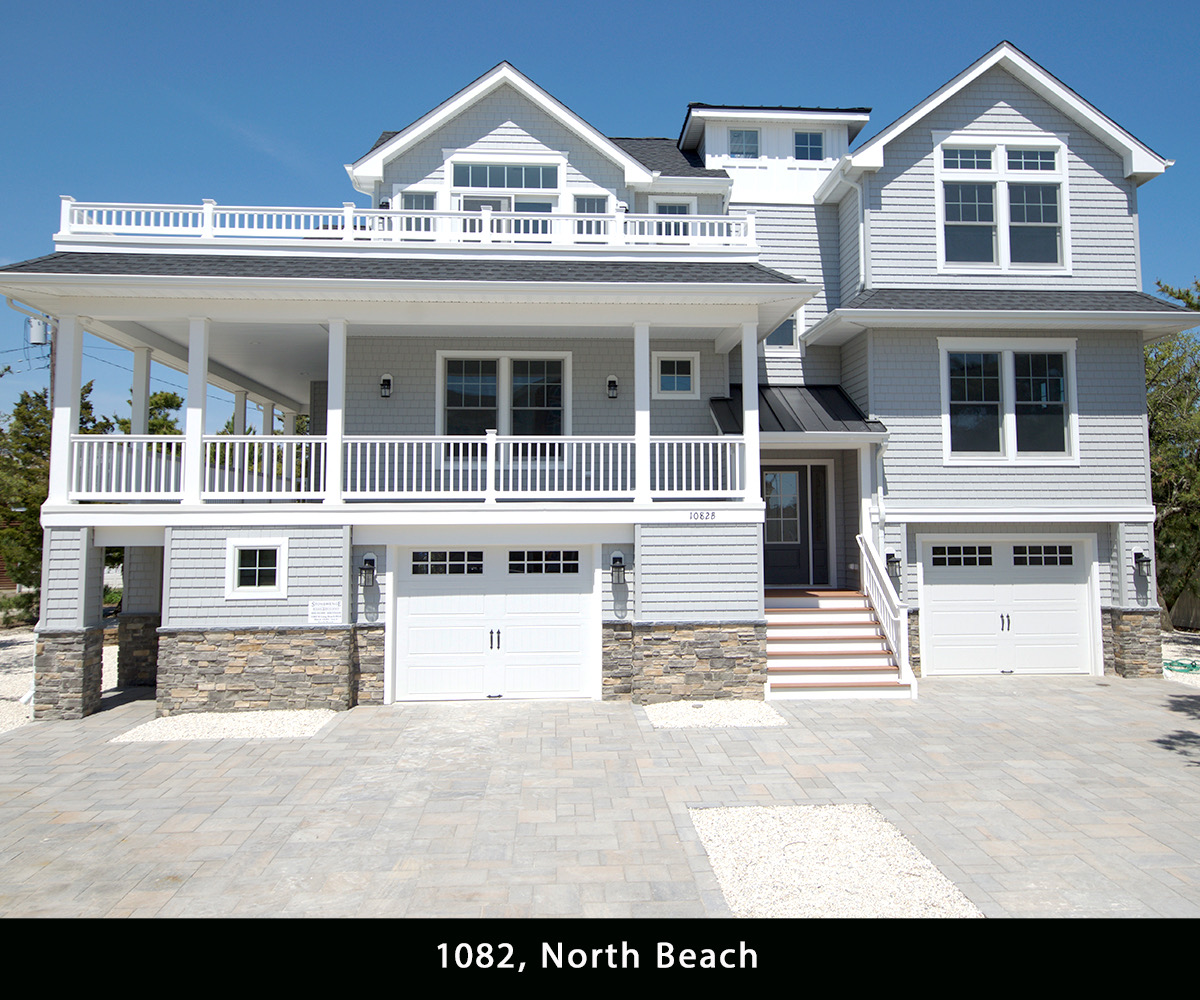 We first purchased in LBI in 2010.  We spent several years contemplating whether we should look for a new home with a couple more bedrooms or stay put.  We loved our location in North Beach and after meeting with John and Marian, we were sold on building our dream home.  The process couldn't have gone smoother. We were done in less than 8 months – 3 weeks ahead of schedule.  It was crazy at times with a lot of decisions to make but the whole Stonehenge team was great keeping us focused and on track. Brett and his crew were always available to answer any questions we had along the way.  The house is beautiful and their attention to quality and detail exceeded our expectations. We look forward to making tons of new memories in our new home.
The Fleishman Family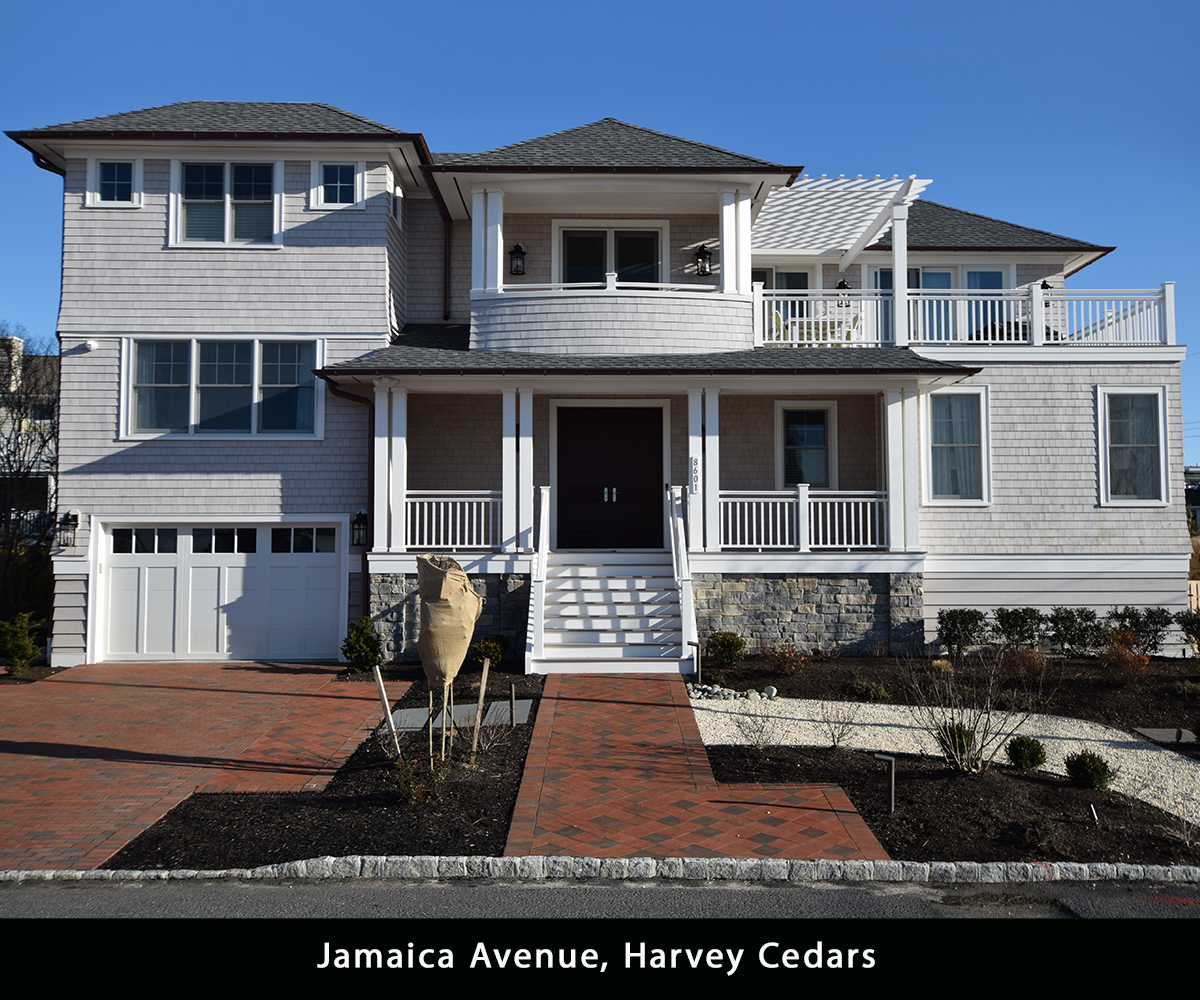 This is our second Stonehenge home. When we purchased another lot in Harvey Cedars in 2019 there was no question we were going to use Stonehenge. Not only do we trust their workmanship, expertise and attention to detail - we also value the ability to reach them at a moment's notice.
Construction projects are never easy and issues will always arise When that happens it's important to have someone to talk to who can help resolve the issue and do the right thing. For the last 9 years that has been Marian and John. If you are considering building a new home on Long Beach Island  we highly recommend Marian, John and the Stonehenge team!
The Cama Family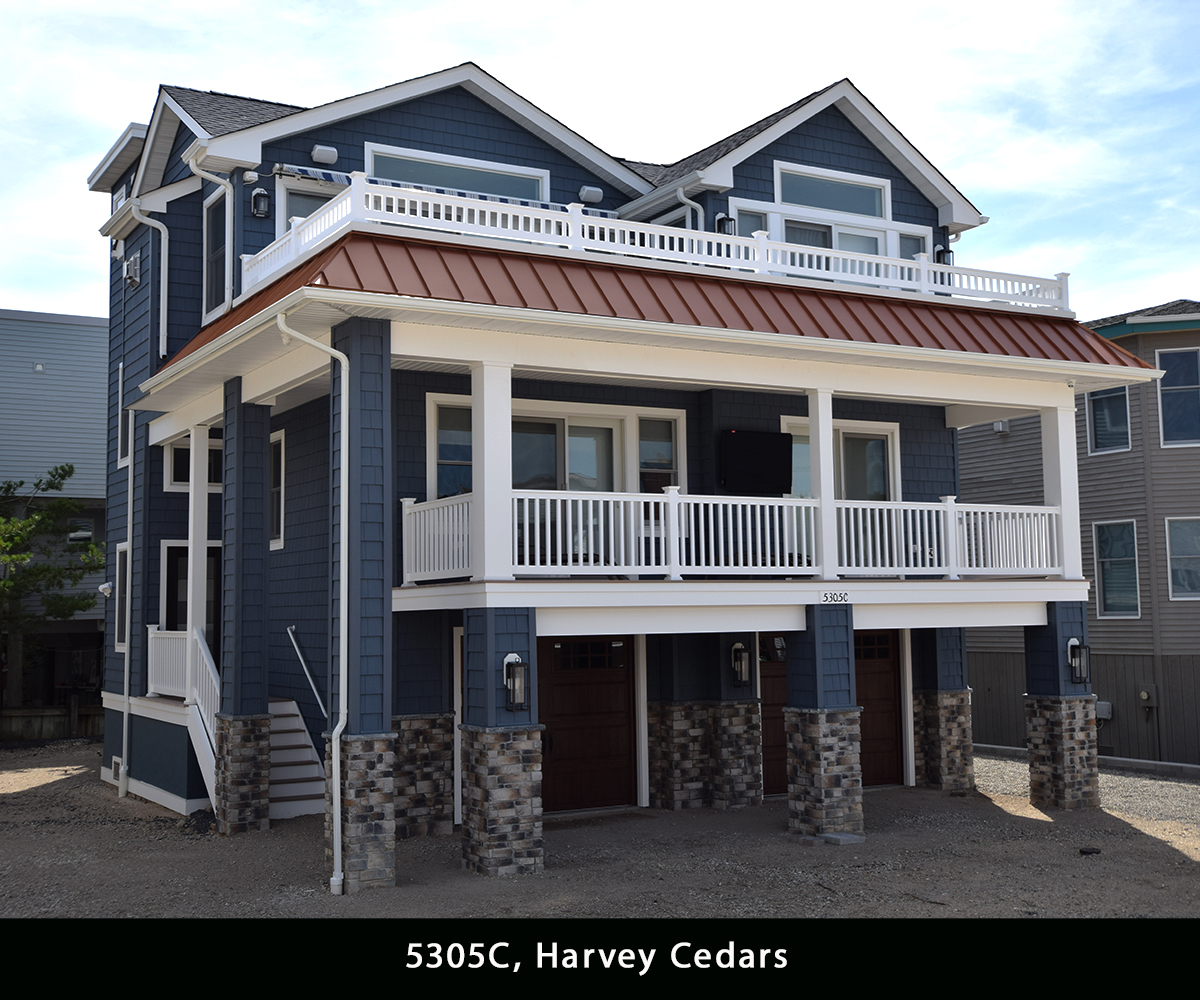 Choosing Stonehenge to build our new home was indeed a great decision. Marian and John were honest and straightforward with us, open to our suggestions, and always very approachable and responsive when we had a question or concern. Their wonderful designer, Debbie, and trusted foreman, Scott, led us through the process step by step, were easy to get in touch with, and quick to respond to any questions that came up. Even when COVID threatened to stop construction, the entire team managed to keep things moving as much as possible, and always keep us in the loop. We highly recommend Stonehenge Builders, and would be happy to work with them again.
Thanks for helping to make this process so pleasant,
The Weiss Family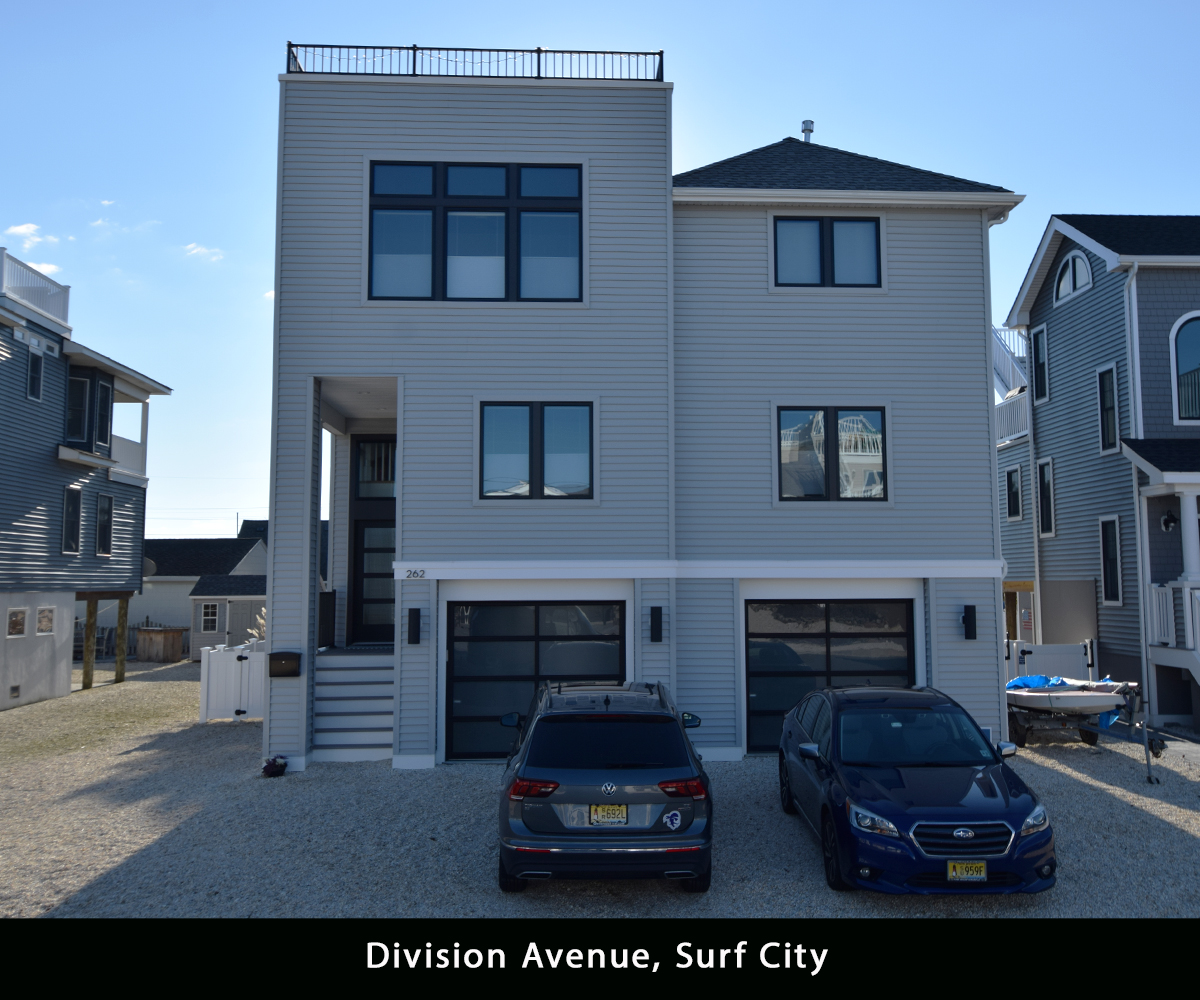 Dear Stonehenge Team,
How can we thank you for working with us to design and build our forever home? Your expertise and guidance and adherence to the schedule were key factors in this process. From the moment we met, we knew we found the team who understood what we were looking for. We're excited to live as permanent residents on the island and you all made that dream come true.
Most sincerely,
The Bashwiner Family