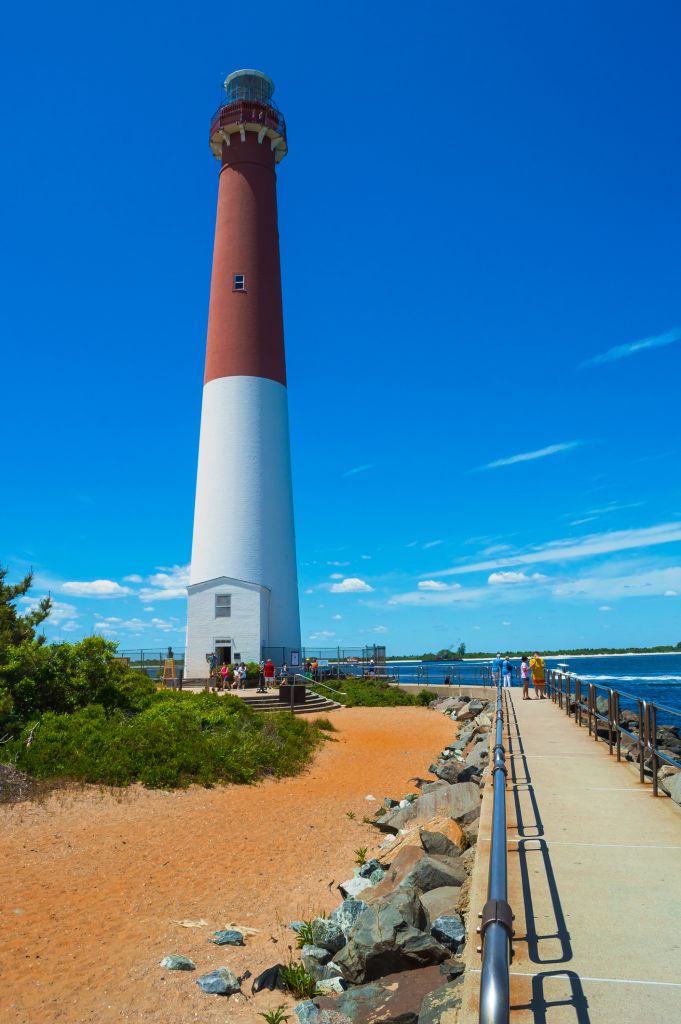 With summer in full swing there are tons of activities and events going on all around Long Beach Island! The beautiful beaches are open and family fun is underway! But there are also lots of activities going on around town that might interest you. From concerts in the park and historic tours, LBI has something for everyone this summer!
If you're interested in music, there are not one, but two nights of concerts in the park! On Monday nights is ACME Presents the Bayview Park Monday Night Concert Series. This features local musicians and is a great way to enjoy beautiful Bayview Park. And if you can't make it on Monday night, then never fear! There are also concerts in the park on Tuesday nights! Plus, all concerts are free and open to the public and begin at 7 PM.
Looking for something fun to do with the kiddos? Why not visit the Viking Village? Located near Barnegat Light House, Viking Village is like stepping back in time. With eclectic shops and an active role in the fish market, Viking Village supports local fisherman and local produce. You can learn more about this and their role in the commercial fishing market on one of their popular dock tours. These run on Fridays at 10 AM until September 1st, and are a great way to learn more about where your food comes from!
Halloween may not be until October, but that doesn't stop the Long Beach Island Museum from putting on their Evening Ghost Walking Tours! Every Tuesday and Wednesday night at 7 PM the museum will conduct walking tours for guest to learn more about the haunted history of LBI! These tours are weather permitting and do require a reservation. They are $15 for adults and $8 for children, this price does include entrance to the museum as well. For more details visit the activities and events page for the museum.
Also in support of local police, LBI will be participating in the National Night Out on August First! Taking place at Bayview Park, the evening will feature the concert as planned as well as activities for the community. There will be a K-9 demonstration, balloon animals, face painting, a dunk tank and so much more! So remember to come out and join in the fun of National Night Out!
There are tons of activities going on this summer on LBI, so be sure to check out the town Facebook pages and the event calendar for more information. If you are thinking about making it a year-round experience, be sure to check out our home designs and contact us for more information on building your dream home on LBI. And remember, from our Stonehenge Building and Development family to yours, have a fun and safe summer!