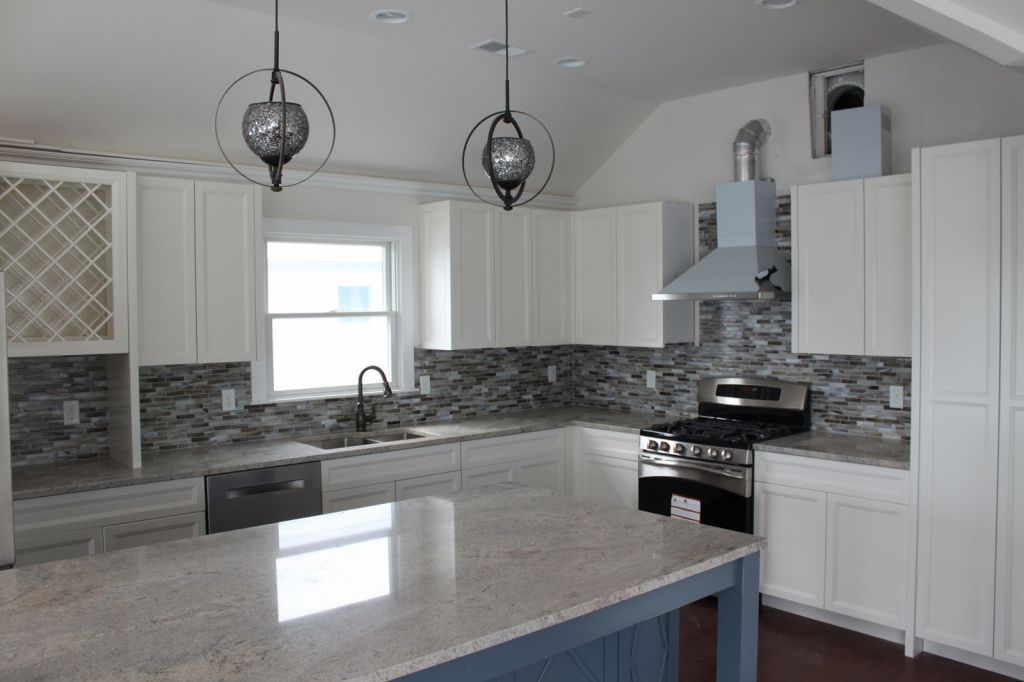 Now that the colder weather has officially arrived, it's time to think about NEXT summer!

 

But don't think about it because you're cold and it's snowy outside while you long for the warmth of the summer sun.

 

Think about starting your custom vacation home here at the New Jersey shore.

 

Now is the time to start in order to enjoy your new custom home for next year.

 

There are many design trends for new vacation homes, so we wanted to share with you some of the more inspiring design ideas for next year.

 
Kitchens
–
Sleek, shiny, stainless steel appliances are still on trend for new custom homes. Energy efficient appliances are also a growing factor as more homeowners are looking to follow the going green trend. Islands continue to be popular in kitchens. The open kitchen concept of integrating the kitchen with the living room to create a functional and inviting space perfect for entertaining and will inspire hours of entertaining.
Living Rooms and Bedrooms
–
Hardwood, bamboo, reclaimed wood floors are continuing to inspire our design palette. Homeowners like the quality and low maintenance of hardwood and are continuing to use wood flooring throughout the home. Eco-friendly and nature inspired materials are popular choices for homeowners, especially for homes along the shore.

 

Recycled floors are a growing custom home trend with homeowners opting for reclaimed wood floors. With a continued environmental focus homeowners are also choosing low VOC paints and stains for their living areas as well as colors that are natural in feel, such as sky blues, neutrals and the greens of plants. Natural wood finishes for furniture are also on par with this environmental trend and are great for homes in a beach setting.
Outdoors
– Creating an outdoor living space as an extension of the home continues to prove a strong design option. Take full advantage of the space you have and enhance it with decks, patios, and gathering areas. You can create focal areas with fire pits, water features and landscaping. Go "green" with your landscaping as well and plant gardens.

 
Sun-Rooms and Screened-In Porches
– Nothing inspires more than a relaxing, sun-filled space like a sun-room or screened-in porch to bring the outside in. These spaces give you the perfect spot to soak in the sun, relax in the shade or entertain guests while still enjoying the views from your vacation home.
Exterior Facades
– exterior details can add an element of interest to the outside architectural design, and are particularly important when you have a small sized property.

 

The exterior design of the home is just as important as the inside and paying some extra attention to the outside elements like windows, trim, accents and roof line design will give your home a more personalized feel and curb appeal that is fitting to your neighborhood.
Inspiring design is about what works for your family, as well as the setting and space your lot can afford for the home and all the exterior amenities that you desire.

 

From outside to inside, your vacation home should be a place of style, comfort and function.

 

Stonehenge Building & Development has been homes along Long Beach Island and the main land for over two decades.

 

Our home plans can be modified to fit your needs and our construction experience at the Jersey Shore enables us to take you through the process of building a new home without the hassle of a learning curve.

 

If you are considering building a new custom home on LBI or a neighboring town, contact us today for more information.