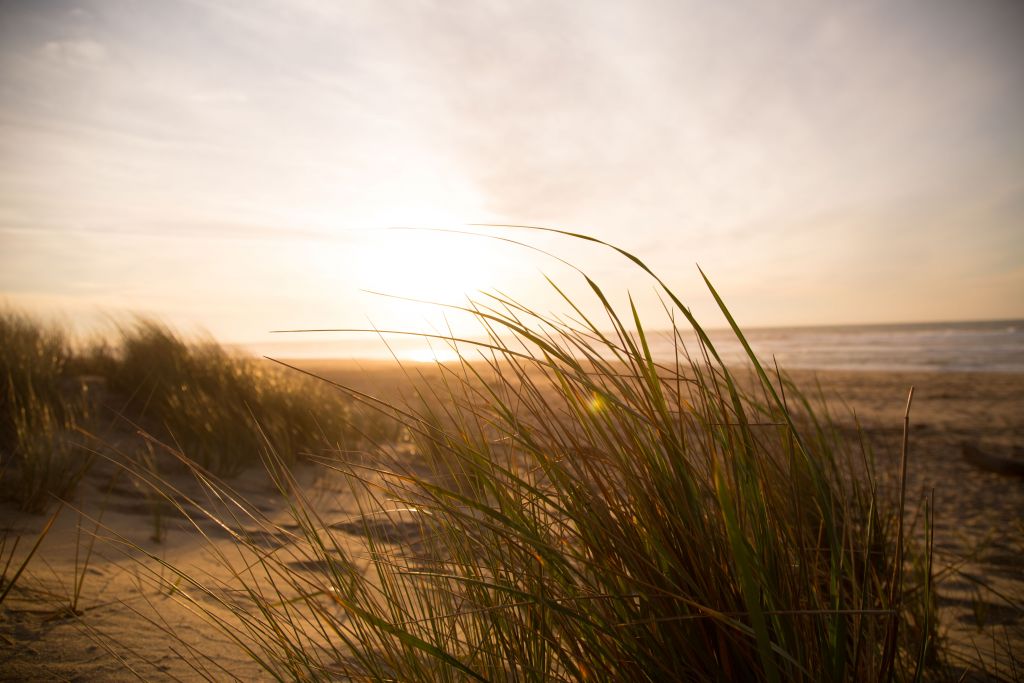 Our community is the heart and soul of Stonehenge Building & Development, and it is our honor to help local organizations during this trying time.
As many people know, The Surf City Get LBI Running marathon, which was scheduled to take place on May 16th has been cancelled until next year, though the team is asking if sponsors still wish to donate their contribution to the Surf City Fire Department and EMS. Even though things have changed dramatically, it is because of our first responders and essential workers that our communities have remained strong, as our team has seen through hurricanes, harsh winters, and now a pandemic. It is with great thanks and appreciation that we have decided to not only uphold our donation through Get LBI Running, but we have also donated to the Hunger Foundation of Southern Ocean, a non-profit who strives to create a hunger-free community, and Marine Mammal Stranding Center, a non-profit that aids stranded marine animals through rehabilitation and rapid-response, in an effort to help as many in our community as we can.
With over two decades of building not only custom homes for our customers, but friendships and deep community ties, giving back and continuing to bolster our community has always been a part of our company's DNA. When you build with Stonehenge, you build so much more than your custom home, you build a community and a home with a heart.
Even though the marathon has been cancelled, we hope people still get out on May 16th. Whether you walk or run, share your support and fun with #getlbirunning. We look forward to gathering as a community and physically reopening our homes and business to friends and family in the near-future as we begin to see the downward slope of the Coronavirus curve. Stay healthy and connected!