Stonehenge Building & Development is the best custom builder on LBI
Our blog gives buyers inspiration for building a custom home on LBI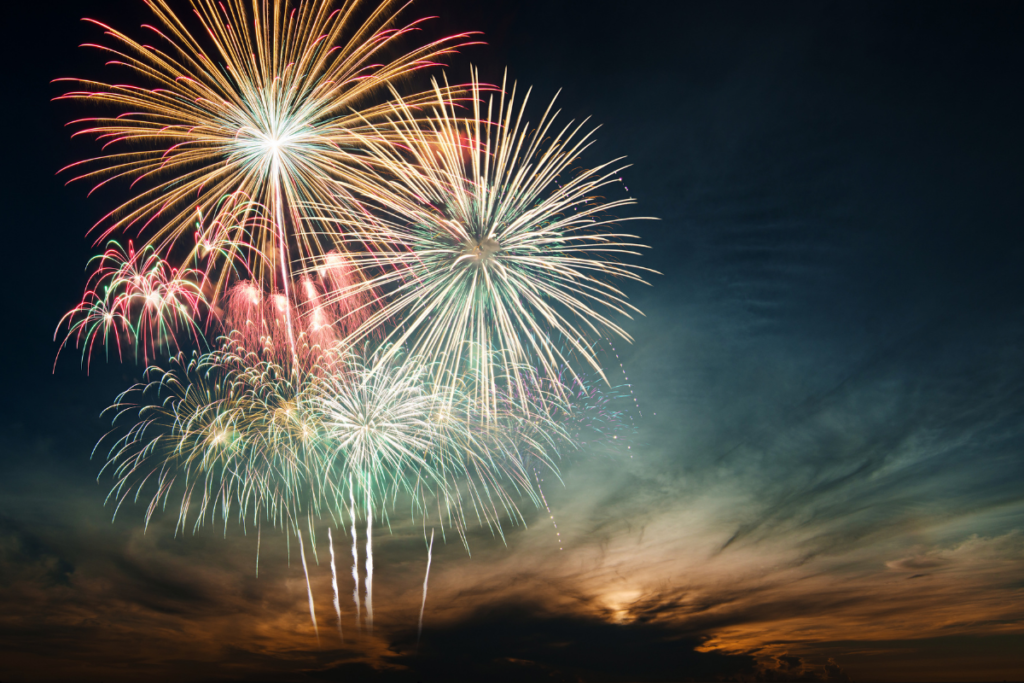 July 4th Weekend on Long Beach Island: What to Do & Where to Be!
There's no better place to be this July 4th weekend than on Long Beach Island! As a builder on LBI for over two decades, we can say that the 4th of July weekend is the best time to be on LBI because of all the Independence Day celebrations. So, to kick off our holiday weekend,…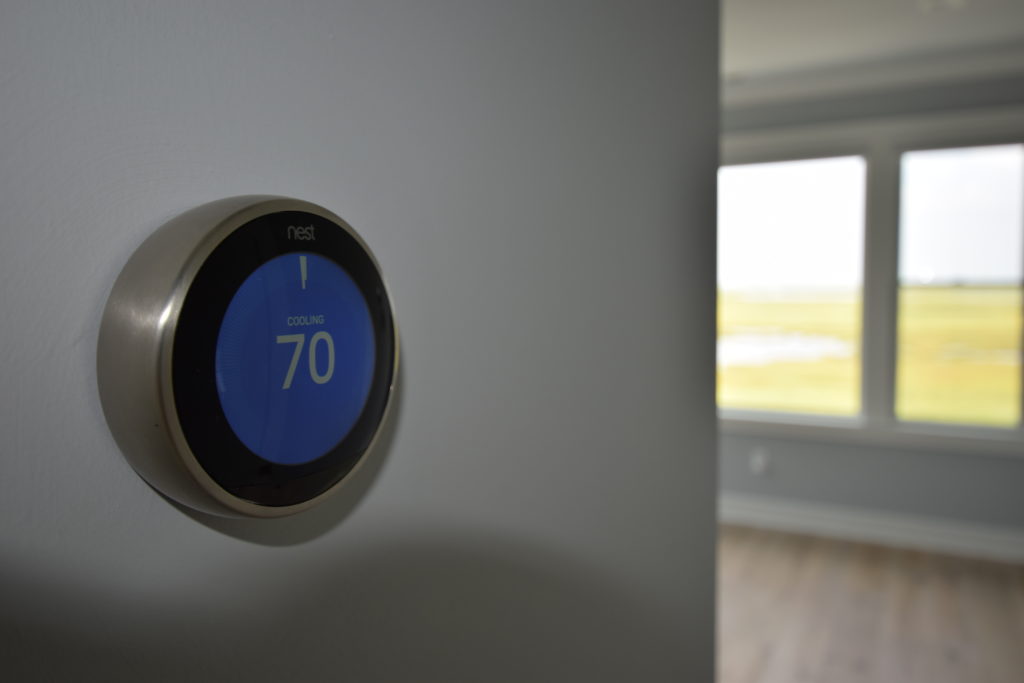 Custom Home Features Dads Love
Father's Day is just around the corner, and while a new custom home on LBI would make a great gift, we know that building a new home can be a big decision with lots of details to cover. This year for Father's Day, we thought we could share with you some of the greatest features…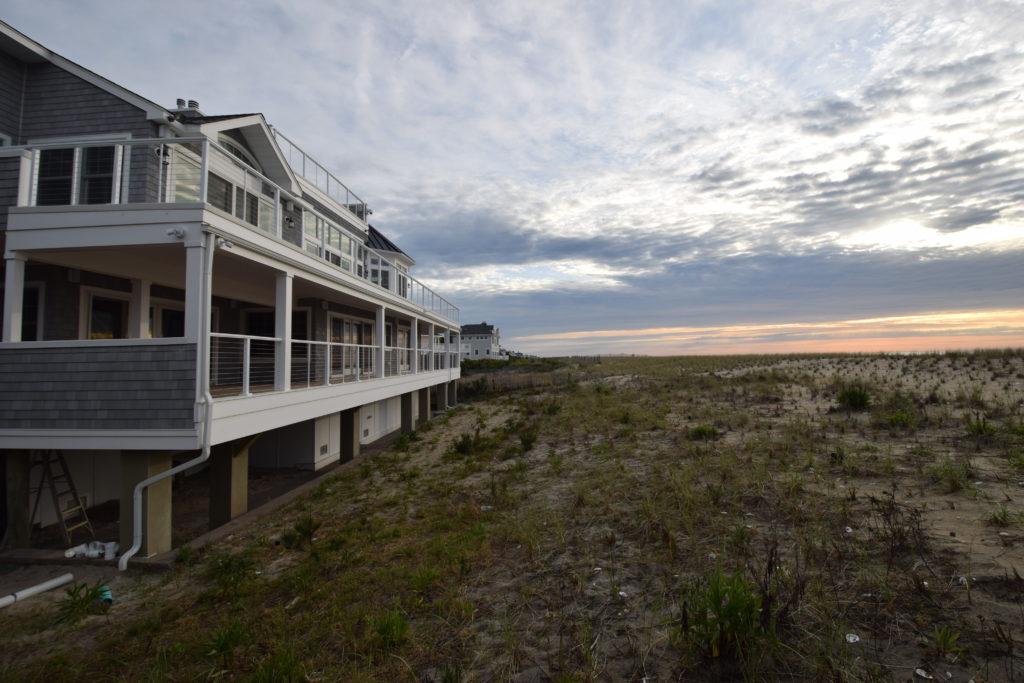 There's No Better Place to Be in Summer Than LBI
While Memorial Day officially kicks off the summer season here on LBI, it's never too early to start dreaming of the sand between your toes and the salty ocean breeze. As a custom builder on Long Beach Island for over two decades, we know there's plenty of things to do on LBI throughout the summer…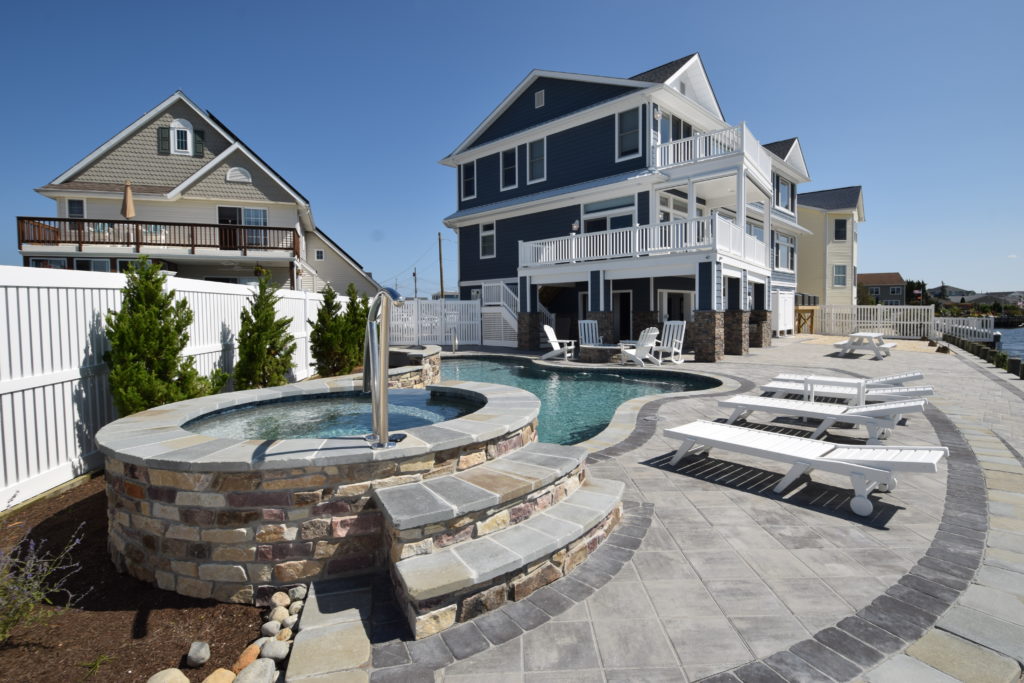 Outdoor Living with Your LBI Custom Home
On Long Beach Island, the outdoors is just as important as your indoor space. As custom builders on LBI with over two decades of experience, the team here at Stonehenge Building can help guide you through all your custom home options and dreams to help create a custom home on LBI — inside and out…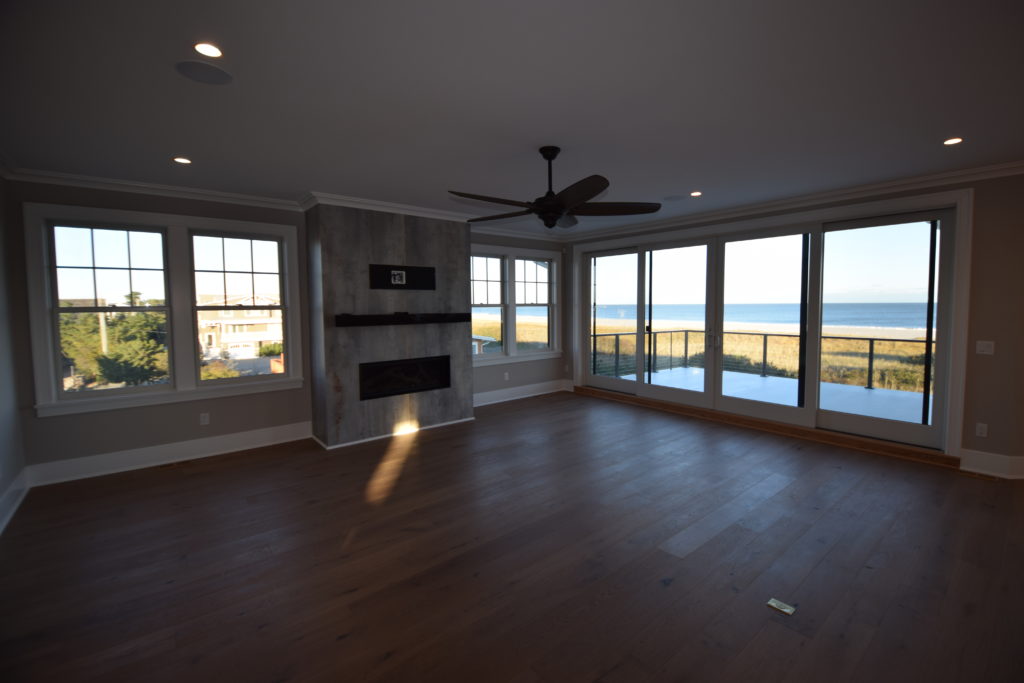 The Best Time to Buy on LBI Is Coming!
There's truly nothing like summer at the New Jersey shore, but Long Beach Island has a special attraction to it that makes buying a custom home more enticing than anywhere else. Nestled along the LBI coast, each of our beach towns have a special or unique quality to them that evokes a feeling of paradise…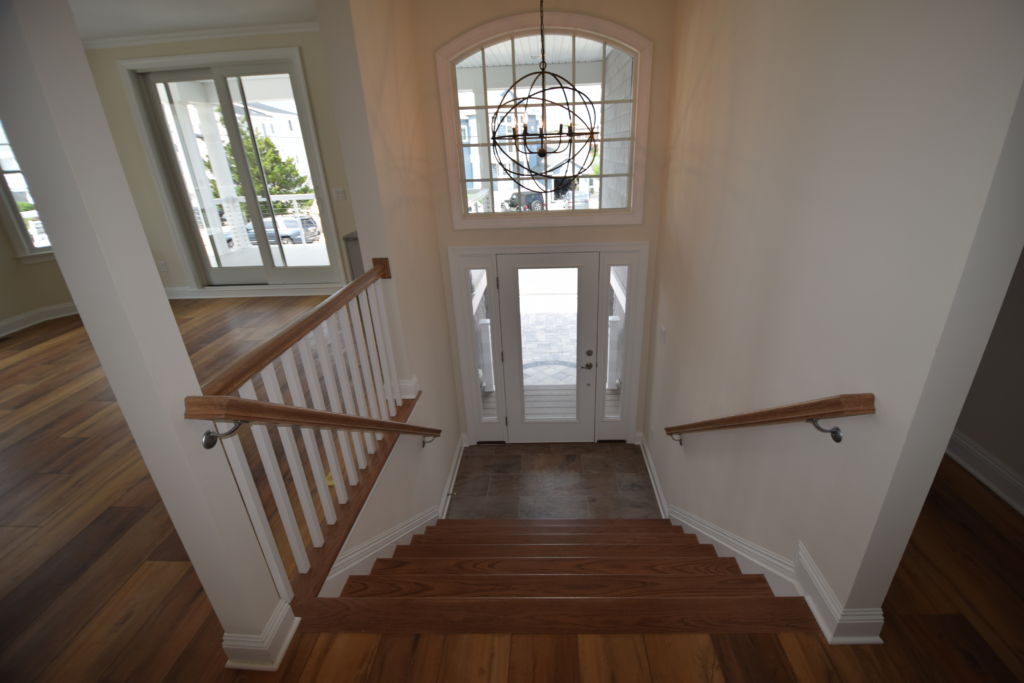 Choosing an LBI Custom Home Builder
Building a custom home can be a daunting task, even when you're building on the beautiful haven of Long Beach Island. With so many things to consider when it comes to building a house on LBI, the most important is how to choose the best builder for the job. Some questions you may have could…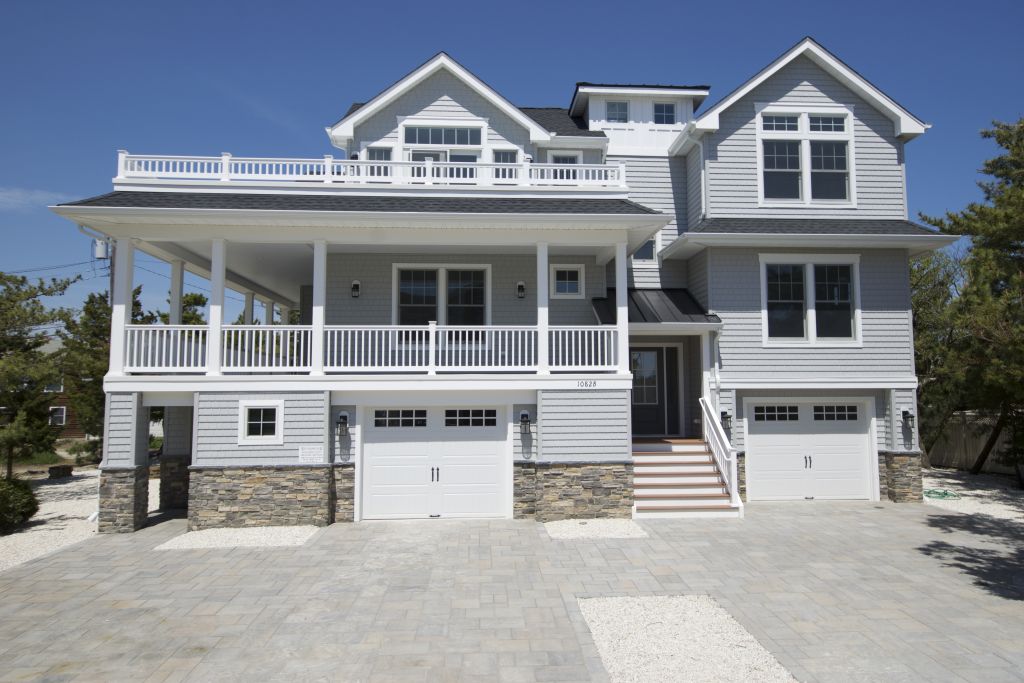 Best Home Designs for Custom Homes on LBI
Whether you're new to beach-life living or dreaming of the perfect custom home design, Stonehenge Building and Development can walk you through the best home designs for custom homes on LBI and help bring your vision to life. From reverse living floorplans to beach ready outdoor features, as a builder on Long Beach Island we…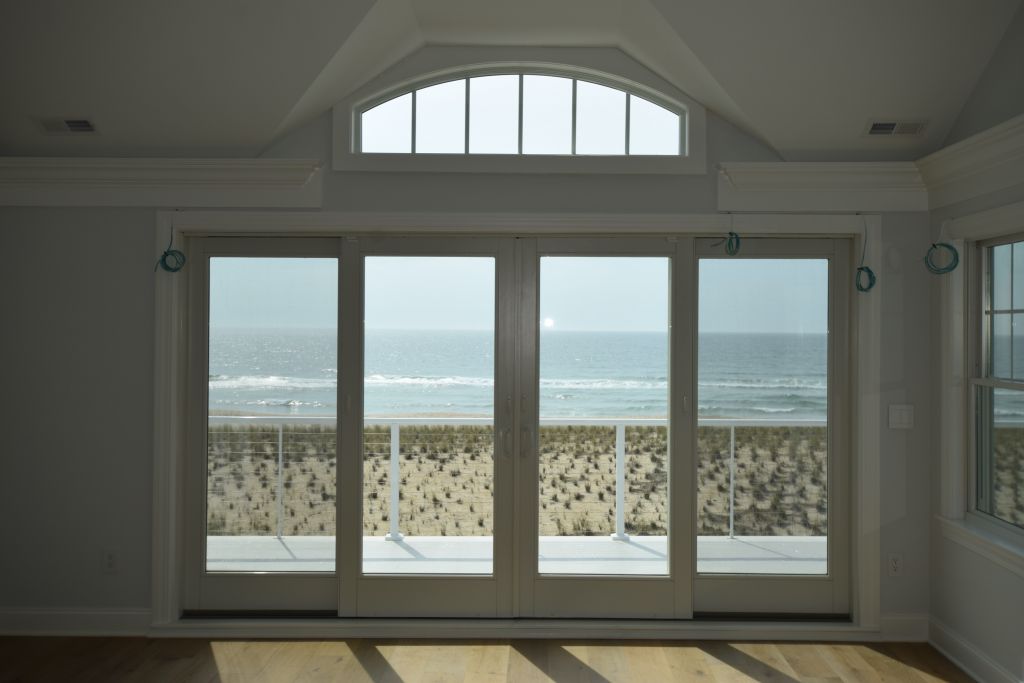 Ringing in the New Year with New Custom Home Trends
The new year can mean a lot of things, but for us here at Stonehenge, the new year means new style trends for our customers to explore and enjoy in their custom homes on LBI. With the hectic year behind us, not much has changed amongst the major trends that families and custom homebuyers have…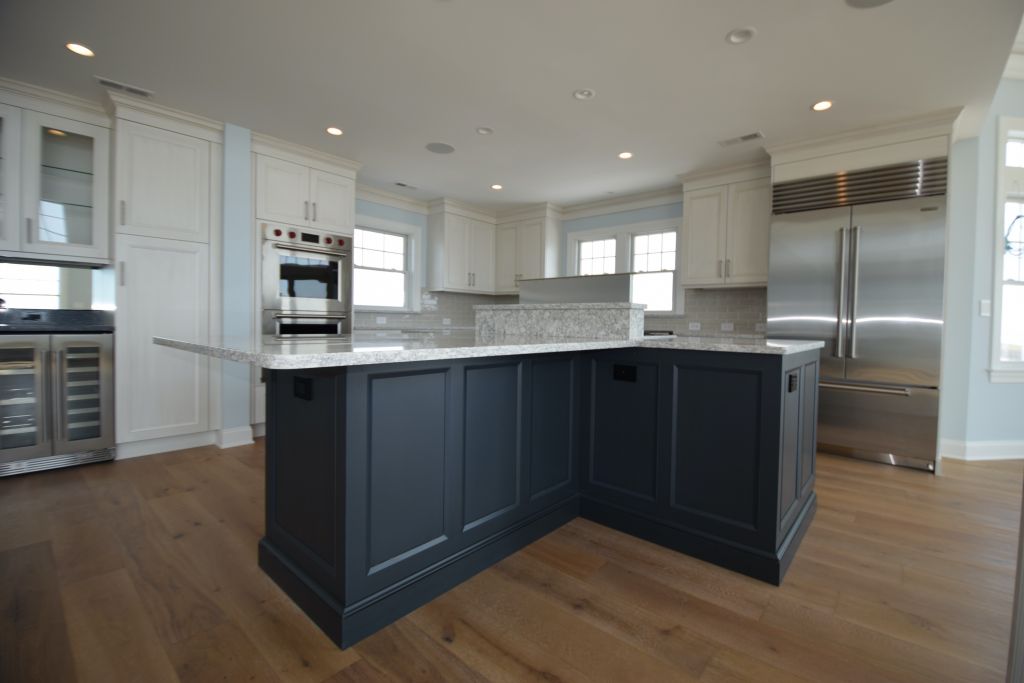 The Impossible Question About Building a New Custom Home on LBI
Almost every inquiry we get as a custom builder on Long Beach Island includes the age-old question, "How much per square foot does is cost to build a new custom home on LBI?". The answer to this question is actually impossible to provide. There are many reasons why, especially when you are building a custom…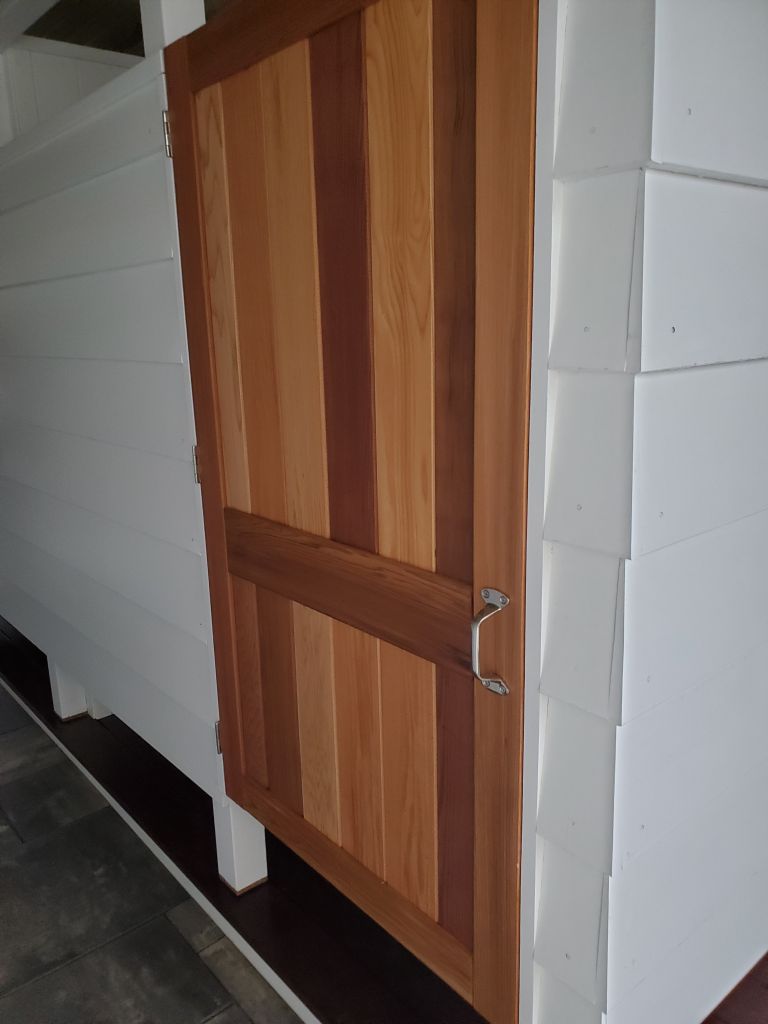 Two Features You Didn't Know You Needed in Your Custom Home on LBI
One of the things about building a custom home is that the sky's (and budgets) the limit on what you can include in your home. That's the whole reason you're building a custom home, right? Over the years we have seen a constant shift in what the "newest" thing is for home building. Whether it's…